Top 5 Factors That Affect Your Dealer's Online Visibility
Dec 17, 2021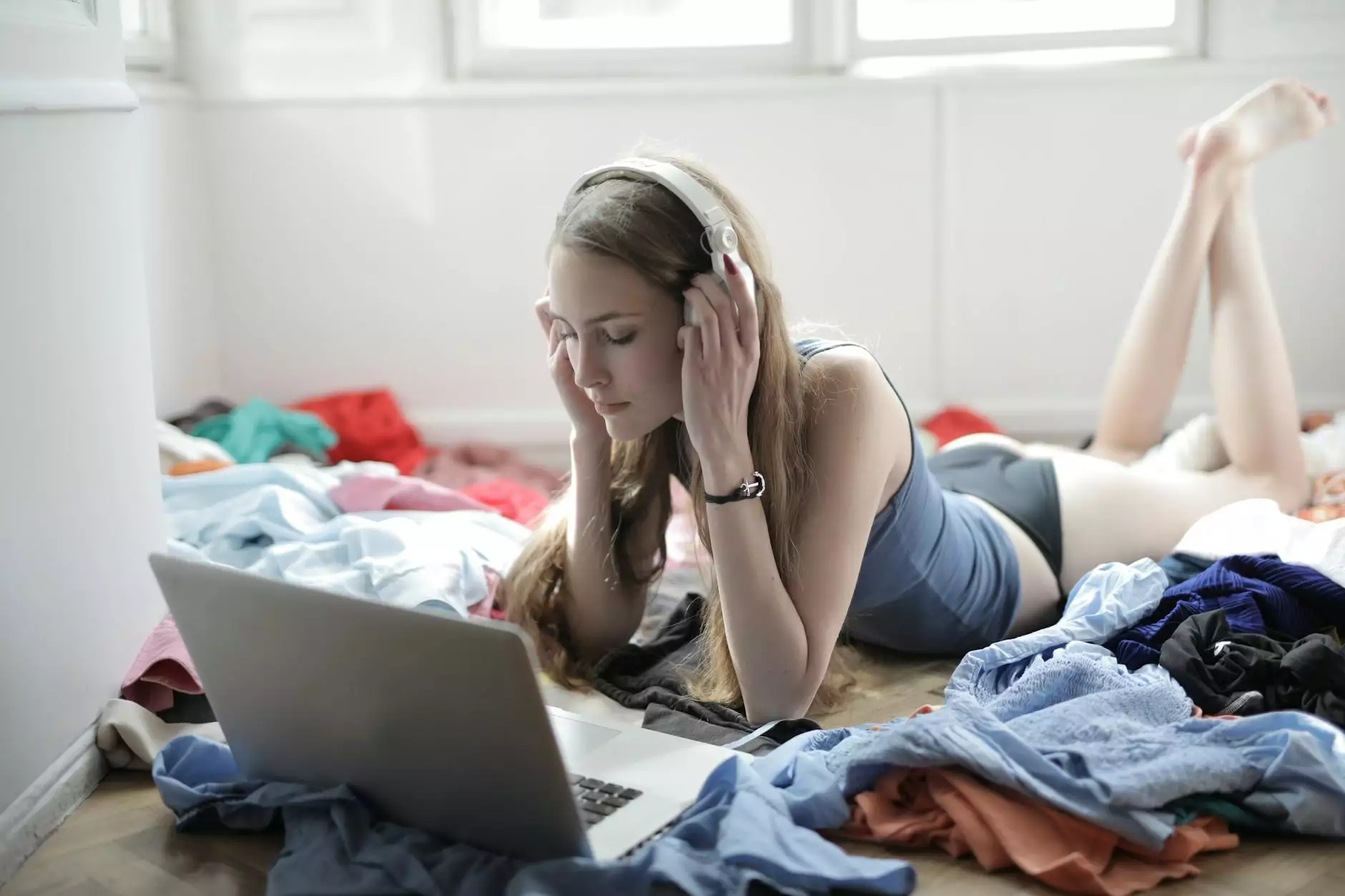 Introduction
Welcome to 5 Fold Agency, the leading consulting and analytical services provider in the business and consumer services industry. With our vast experience and expertise, we understand the importance of online visibility for dealers and the impact it can have on their business growth. In this article, we will discuss the top 5 factors that affect your dealer's online visibility and provide valuable insights on how to outrank your competitors in the digital landscape.
1. Search Engine Optimization (SEO)
SEO plays a crucial role in improving your dealer's online visibility. By optimizing your website's content and structure, you can ensure that search engines understand the relevance and value your website offers to users searching for your products or services. Effective SEO involves keyword research, on-page optimization, technical SEO, and building high-quality backlinks to improve your website's organic rankings. At 5 Fold Agency, our team of SEO experts utilizes industry-leading techniques to help you outrank your competitors and dominate search engine results pages.
2. Engaging and Relevant Content
Creating engaging and relevant content is key to attracting and retaining website visitors. By consistently publishing informative and valuable content, you establish yourself as an authority in your industry and build trust with your target audience. Our high-end copywriting services ensure that your website content is optimized for search engines while providing an exceptional user experience. We craft compelling product descriptions, informative blog posts, and persuasive landing pages that drive conversions and improve your dealer's online visibility.
3. Responsive and Mobile-Friendly Website
In today's mobile-driven world, having a responsive and mobile-friendly website is essential for improving your online visibility. A responsive website adapts to different screen sizes, ensuring that your content is accessible and visually appealing across all devices. At 5 Fold Agency, we specialize in creating visually stunning and user-friendly websites that are optimized for mobile devices. Our responsive design approach enhances user experience and helps your dealer's website rank higher in search results.
4. Social Media Presence
Your dealer's social media presence can greatly impact its online visibility. By leveraging popular social media platforms, you can engage with your target audience, build brand awareness, and drive traffic to your website. Our social media consulting services provide you with a comprehensive strategy to effectively utilize social media channels for maximum visibility. From creating engaging posts to running targeted ad campaigns, we help you amplify your dealer's online presence and stand out from the competition.
5. Local Search Optimization
If your dealer operates at a local level, optimizing for local search is crucial for gaining visibility among potential customers in your area. Local search optimization involves optimizing your website and online profiles to target specific geographical locations. We employ advanced local SEO strategies to enhance your dealer's visibility in local search results, including optimizing Google My Business profiles, obtaining positive reviews, and optimizing location-specific content.
Conclusion
In today's digital age, your dealer's online visibility is crucial for reaching and attracting potential customers. By implementing effective SEO strategies, creating engaging content, building a responsive website, utilizing social media, and optimizing for local search, you can significantly improve your dealer's position in search engine rankings. At 5 Fold Agency, we are committed to helping businesses thrive online by providing top-notch consulting and analytical services. Contact us today to unlock the full potential of your dealer's online visibility!