Congratulations to Napleton Chevy Buick, MAX Digital's October Dealership of the Month
Mar 10, 2023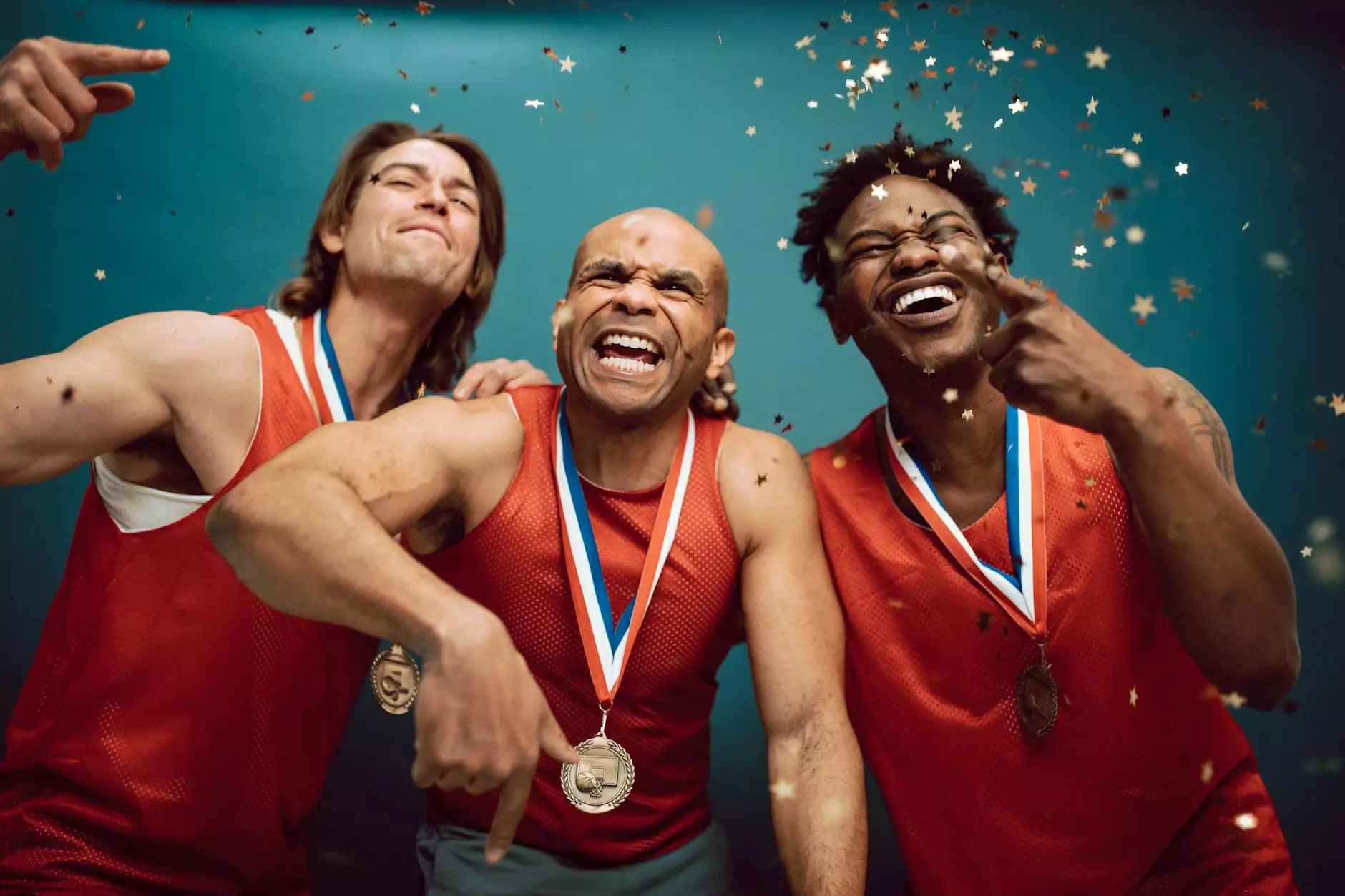 We are thrilled to announce that Napleton Chevy Buick has been named MAX Digital's October Dealership of the Month. This prestigious title is a reflection of their outstanding performance and commitment to providing exceptional service to their customers. At 5 Fold Agency, we are honored to have played a part in their success through our comprehensive consulting and analytical services.
Providing Unmatched Customer Service
Napleton Chevy Buick has always prioritized customer satisfaction above all else. Their dedicated team of professionals goes above and beyond to ensure that each and every customer has a positive and memorable experience. From the moment you step into their dealership, you will be met with a warm and friendly atmosphere, knowledgeable staff, and a wide range of high-quality vehicles to choose from.
By putting their customers first, Napleton Chevy Buick has built a loyal customer base that trusts and relies on them for all of their automotive needs. Whether you're in the market for a new car, looking to trade in your current vehicle, or in need of reliable auto servicing, Napleton Chevy Buick is the place to go.
Maximizing Digital Presence with 5 Fold Agency
At 5 Fold Agency, we specialize in helping businesses optimize their digital presence and achieve their sales goals. We have worked closely with Napleton Chevy Buick to develop and implement effective digital marketing strategies that have boosted their online visibility and increased their customer reach.
Our team of SEO experts understands the ever-changing algorithms of search engines like Google and is well-versed in the latest industry trends. By conducting in-depth keyword research and analysis, we have identified the most relevant and high-performing keywords for Napleton Chevy Buick, allowing them to rank higher in search engine results pages.
Comprehensive Analytics and Reporting
One of the key aspects of our consulting and analytical services is our focus on comprehensive analytics and reporting. We provide Napleton Chevy Buick with regular reports that outline their website's performance, online visibility, keyword rankings, and other important metrics. This allows them to track their progress and make data-driven decisions to further optimize their digital strategies.
Through our partnership with MAX Digital, we have also utilized their advanced analytics tools to gain deeper insights into customer behavior and preferences. By leveraging this data, Napleton Chevy Buick has been able to tailor their marketing efforts and offers to better meet the needs of their target audience, resulting in increased conversions and sales.
Industry Leadership and Recognition
Napleton Chevy Buick's commitment to excellence and innovation has not gone unnoticed. Their consistent dedication to providing exceptional customer service and utilizing cutting-edge digital marketing strategies has earned them industry recognition and leadership in their market.
By partnering with 5 Fold Agency, Napleton Chevy Buick has been able to stay ahead of the competition and position themselves as a trusted and reputable dealership in their industry. This has not only attracted new customers but has also helped them retain existing customers who value their commitment to quality and service.
Continued Success and Growth
We are extremely proud of Napleton Chevy Buick's achievement in becoming MAX Digital's October Dealership of the Month. Their commitment to excellence, combined with our strategic consulting and analytical services, has truly set them apart in the automotive industry.
As we continue to work together, we are confident that Napleton Chevy Buick will achieve even greater success and continue to provide exceptional customer experiences. At 5 Fold Agency, we are dedicated to helping businesses thrive, and seeing our clients succeed is our ultimate reward.