Search Engine Marketing Strategy, Guide to Organic and Paid
Apr 27, 2022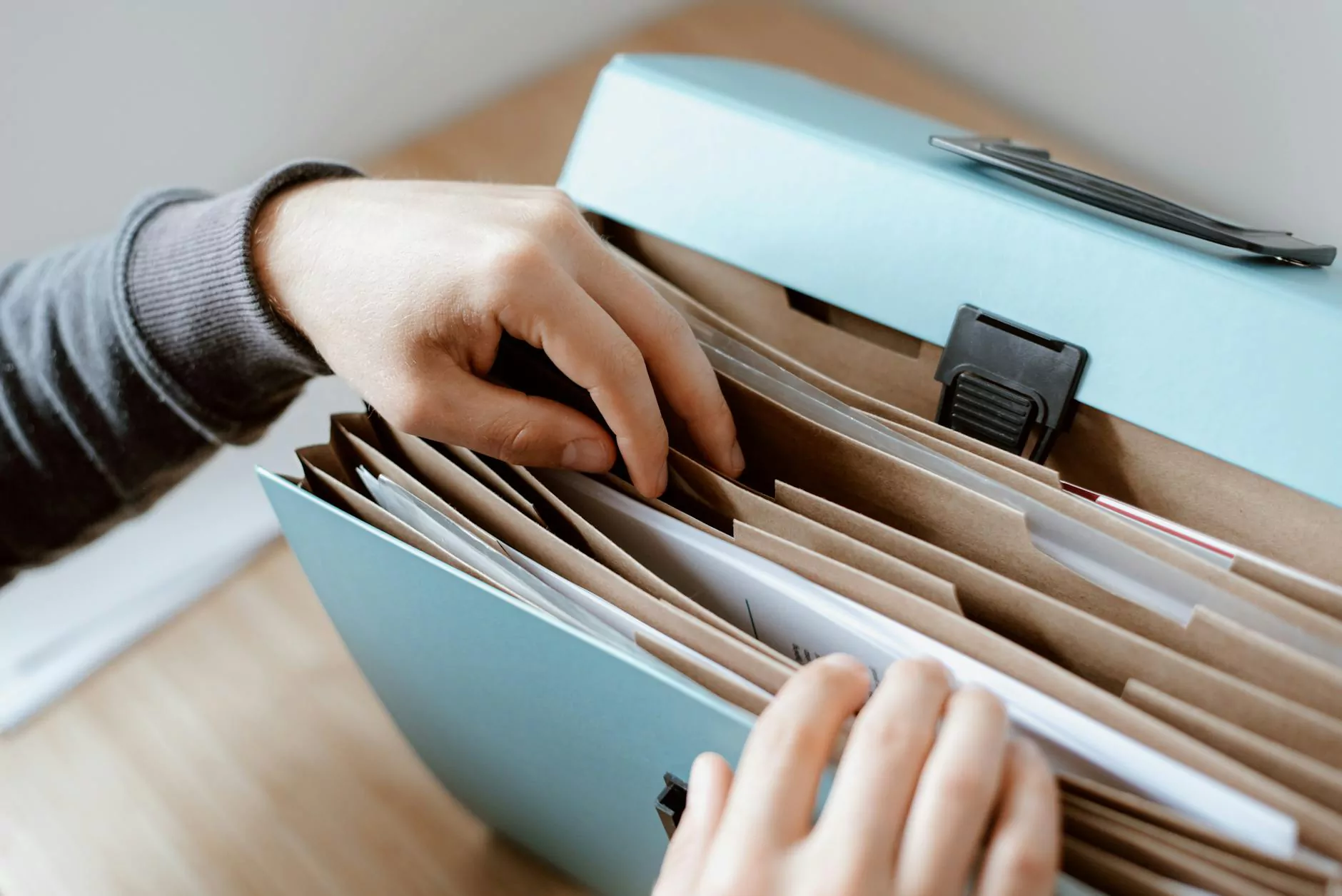 About 5 Fold Agency
Welcome to 5 Fold Agency, your trusted partner in the world of search engine marketing (SEM). We are a leading consulting and analytical services provider, specializing in helping businesses achieve their marketing goals through effective organic and paid search strategies.
Why Search Engine Marketing Matters
In today's digital age, having a strong online presence is crucial for any business. With the vast amount of information available on the internet, it is important to ensure that your target audience can find you easily. This is where search engine marketing comes into play.
Search engine marketing involves optimizing your website and content to appear prominently on search engine results pages (SERPs) when users search for relevant keywords. A well-executed SEM strategy can significantly increase your online visibility, drive targeted traffic to your website, and ultimately boost your business's success.
The Power of Organic Search
Organic search refers to the non-paid search results that appear on search engine results pages. These results are based on the search engine's algorithmic assessment of a website's relevancy to the user's query. Achieving a high organic search ranking indicates that your website is considered authoritative and trustworthy by search engines.
At 5 Fold Agency, we understand the importance of organic search in driving long-term, sustainable traffic to your website. Our team of SEO experts will work closely with you to optimize your website's structure, content, and technical elements to enhance its organic search visibility. From conducting comprehensive keyword research to implementing on-page and off-page optimization strategies, we have the knowledge and expertise to help you outrank your competitors and attract qualified leads.
The Benefits of Paid Search Advertising
Paid search advertising, also known as pay-per-click (PPC) advertising, allows businesses to display ads prominently on search engine results pages. Unlike organic search results, paid ads appear at the top or bottom of the page and are marked as advertisements. PPC advertising offers immediate visibility and can be an effective way to drive targeted traffic to your website.
Our team at 5 Fold Agency specializes in creating highly optimized paid search campaigns that align with your business goals. From campaign set-up and keyword selection to ad copy creation and landing page optimization, we will ensure that your paid search strategy maximizes your return on investment (ROI). With our expertise in leveraging the power of platforms like Google Ads, Bing Ads, and social media advertising, we can help you reach your target audience and generate valuable leads for your business.
A Comprehensive Approach to Search Engine Marketing
At 5 Fold Agency, our approach to search engine marketing is comprehensive and data-driven. We strongly believe in tailoring strategies to meet the unique needs and goals of each client. Our proven methodology combines both organic and paid search tactics to deliver maximum results.
Our Search Engine Marketing Services Include:
Keyword research and analysis
On-page optimization
Link building
Content creation and optimization
Technical SEO audit
PPC campaign management
Ad copywriting
Landing page optimization
Performance tracking and analysis
By employing a combination of these strategies, we ensure that your website is well-positioned to attract and engage your target audience. Our team stays up to date with the latest industry trends and best practices, allowing us to adapt and optimize your search engine marketing strategy as needed.
Partner with 5 Fold Agency for Search Engine Marketing Success
If you are looking to dominate the search engine results and outrank your competitors, 5 Fold Agency is here to help. Our team of SEO and SEM experts is passionate about delivering exceptional results for our clients. We understand the complexity of search engine marketing and have the expertise to drive qualified traffic to your website and increase your online visibility.
Contact 5 Fold Agency today to discuss your search engine marketing needs and discover how our comprehensive strategies can take your business to new heights. Let us be your trusted partner in achieving success in both organic and paid search.