The Chief Marketing Officer Struggle Is Real
May 4, 2019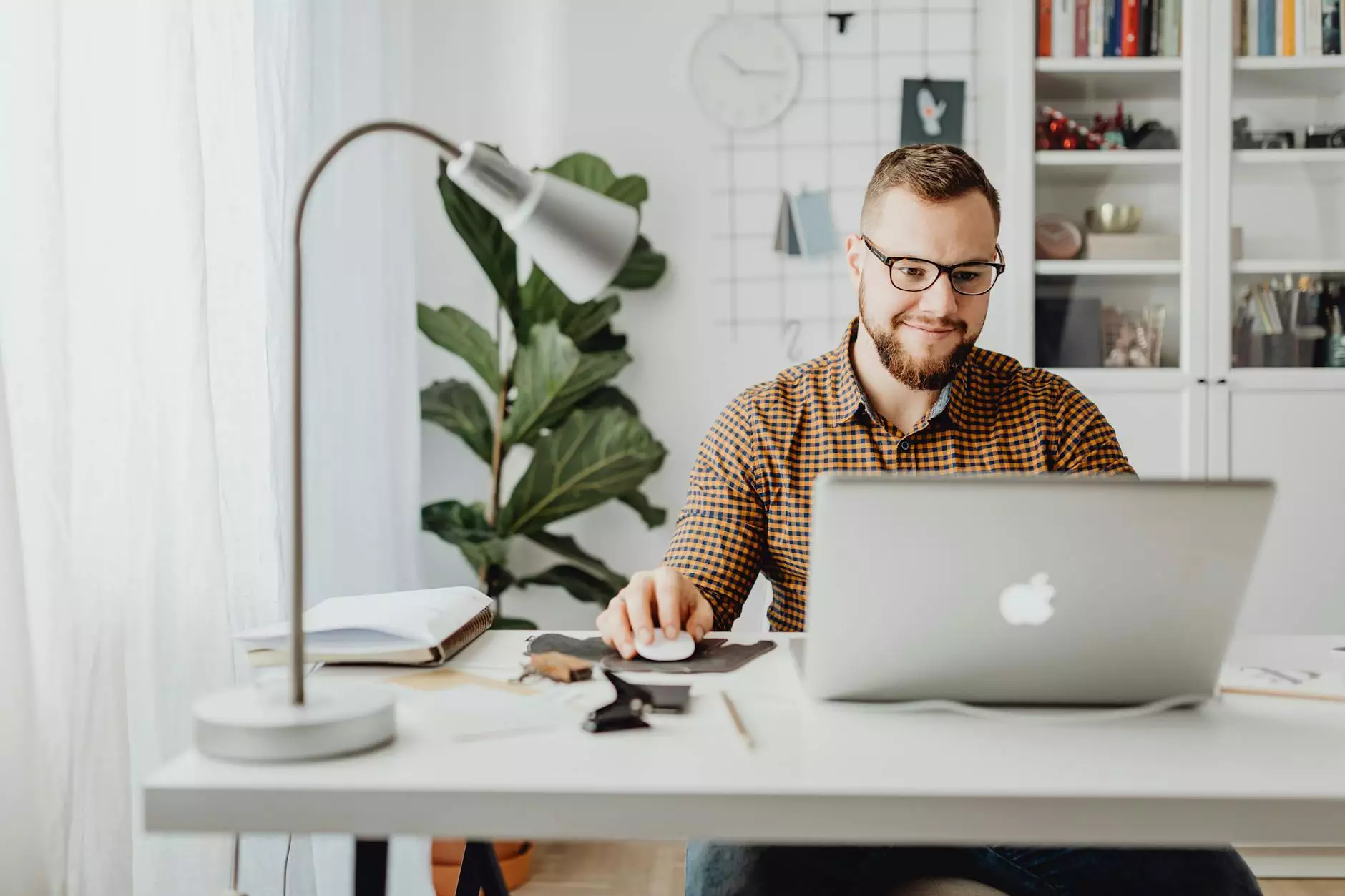 Welcome to the comprehensive guide on the top 3 struggles faced by today's Chief Marketing Officers (CMOs). As the marketing landscape continues to evolve rapidly, it is crucial for CMOs to navigate the complex challenges that arise. At 5 Fold Agency, we understand the unique obstacles and offer expert consulting and analytical services to help your business stay ahead of the competition.
Struggle 1: Data-driven Decision-Making
One of the fundamental struggles for CMOs in today's digital era is making data-driven decisions. With the vast amount of information available, it can be overwhelming to analyze and interpret the data effectively. However, successful companies understand the power of data and the insights it provides.
At 5 Fold Agency, we excel in leveraging advanced analytical tools and techniques to help CMOs extract valuable insights from their data. Our team of experts will work closely with you to develop robust strategies based on data-driven decision-making. By understanding your target audience, market trends, and competitors, we can assist you in optimizing your marketing efforts.
Struggle 2: Keeping Up with Digital Transformation
In today's rapidly evolving digital landscape, keeping up with the latest trends and technologies is a constant struggle for CMOs. From social media marketing to search engine optimization, staying ahead requires a deep understanding of digital strategies and their implementation.
At 5 Fold Agency, we specialize in helping CMOs navigate digital transformation. Our team of experts will provide you with cutting-edge insights and techniques to ensure your marketing strategies align with the latest industry trends. From developing a robust online presence to optimizing your website for search engines, we have the expertise to drive measurable results.
Struggle 3: Driving Effective Marketing ROI
Demonstrating the return on investment (ROI) for marketing initiatives remains a significant challenge for CMOs. As marketing budgets continue to increase, business leaders demand evidence of the impact of marketing efforts on the bottom line.
At 5 Fold Agency, we understand the importance of delivering measurable results. Our team of experienced consultants will work closely with you to develop comprehensive marketing strategies that drive high ROI. By aligning your marketing goals with measurable metrics, we can help you track and optimize your campaigns effectively. From lead generation to customer acquisition, we prioritize results-oriented strategies.
Experience Unparalleled Success with 5 Fold Agency
At 5 Fold Agency, we are dedicated to helping CMOs overcome their struggles, enhance their marketing efficacy, and achieve unparalleled success in the industry. With our extensive experience and proven track record, we provide the insights and strategies necessary to outperform your competitors.
Why Choose 5 Fold Agency?
Expertise: Our team of seasoned professionals brings a wealth of knowledge and expertise in the field of marketing and analytics.
Customized Solutions: We understand that every business is unique. Our tailored solutions cater to your specific challenges and goals.
Data-Driven Approach: We believe in harnessing the power of data to drive informed decision-making and maximize marketing ROI.
Continuous Support: Our commitment to your success goes beyond consultation. We provide ongoing support and guidance to ensure long-term growth.
Proven Results: Our track record showcases our ability to deliver exceptional results for our clients.
When it comes to overcoming the struggles faced by today's CMOs, 5 Fold Agency is your trusted partner. Let us help you navigate the ever-changing marketing landscape and achieve remarkable success. Contact us [email protected] today to learn more!