Google vs. Yelp vs. Facebook Reviews — Which is Queen?
Aug 28, 2020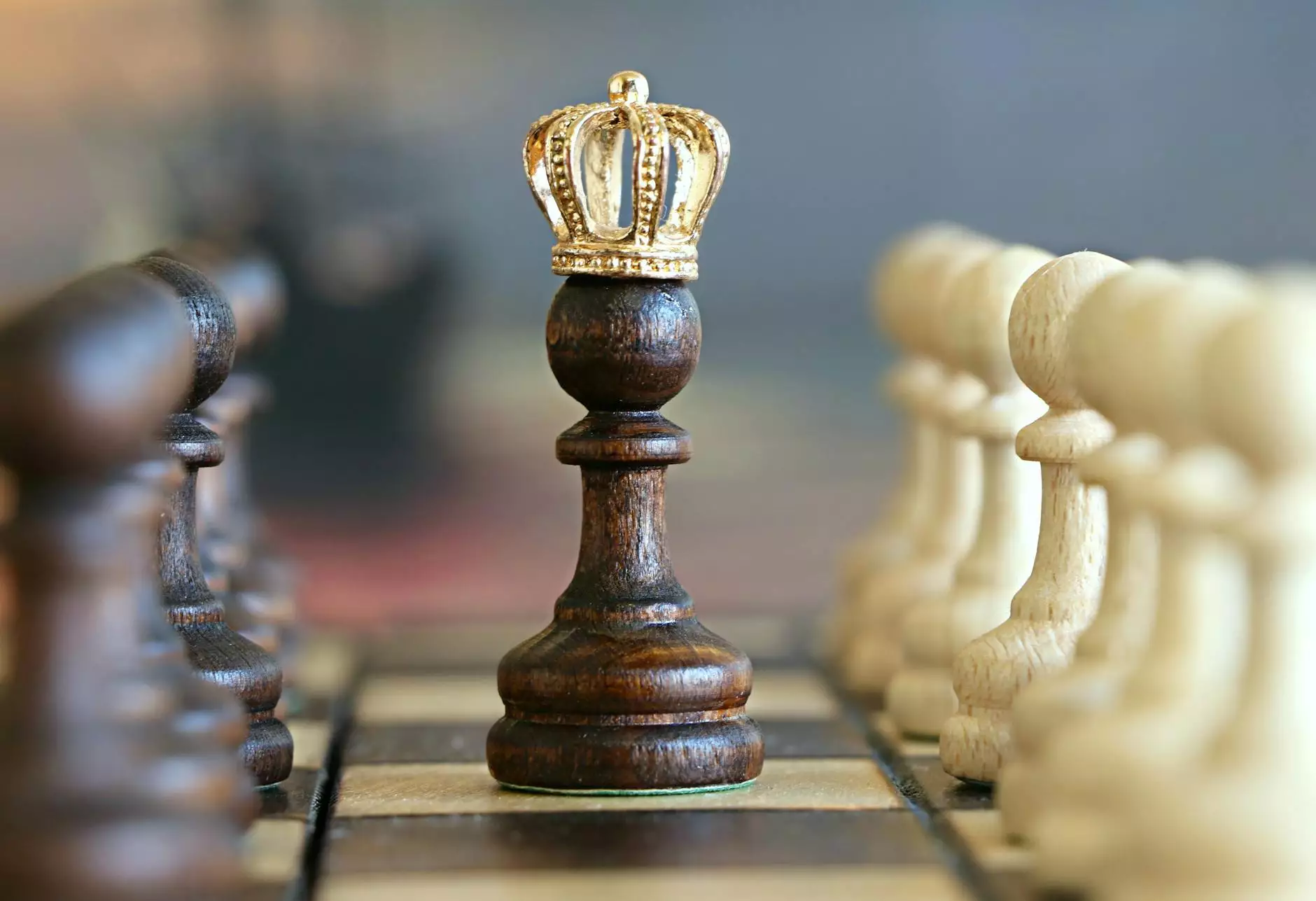 Welcome to 5 Fold Agency, your go-to destination for unparalleled consulting and analytical services. In today's interconnected digital world, online reputation has become a vital aspect of any successful business. One crucial component of managing your reputation is leveraging customer reviews through platforms such as Google, Yelp, and Facebook.
The Power of Customer Reviews
Customer reviews play a significant role in shaping public perception of your business. They influence potential customers' purchasing decisions and can make a substantial impact on your online visibility. By actively managing and responding to customer reviews, you can establish trust, build brand credibility, and attract new customers.
Comparing Google, Yelp, and Facebook Reviews
While there are various platforms available for collecting customer feedback, Google, Yelp, and Facebook are among the most widely used and influential. Let's delve deeper into each platform to understand their strengths and weaknesses:
1. Google Reviews
Google Reviews are essential for any business aiming to improve online visibility and local search rankings. As the most popular search engine worldwide, Google's extensive user base makes it an excellent platform for reaching a wide audience. Moreover, Google reviews directly affect your business's appearance in Google Maps and local search results.
By encouraging satisfied customers to leave positive reviews on Google, you can boost your business's reputation and increase its chances of appearing in the "Local Pack" - the prominent map listing that often appears at the top of search results. Responding professionally to reviews, whether positive or negative, showcases your commitment to customer satisfaction.
2. Yelp Reviews
Yelp, a popular review platform, caters to various industries, including restaurants, retail, and professional services. It boasts an engaged user base and is known for its comprehensive review criteria. Yelp's robust filtering policies aim to weed out fake or biased reviews, ensuring authenticity and reliability for potential customers.
Acquiring positive Yelp reviews can significantly impact your business's reputation in specific sectors. By engaging with users on Yelp, responding to reviews, and addressing concerns promptly, you demonstrate a customer-centric approach that can enhance your credibility.
3. Facebook Reviews
Facebook, the largest social media platform, offers businesses the opportunity to showcase their services, products, and customer testimonials. Facebook Reviews provide a unique advantage as they are seamlessly integrated into your business page and visible to your followers and potential customers.
By embedding customer reviews into your business's Facebook presence, you effectively engage with your audience and provide social proof to undecided prospects browsing your page. Promptly responding to reviews on Facebook demonstrates your commitment to customer satisfaction and efficient customer service.
The 5 Fold Agency Difference
At 5 Fold Agency, we understand how crucial managing your online reputation is to your business's success. Our team of SEO experts and high-end copywriters specializes in helping businesses like yours outrank competitors and excel in their digital journey. Leveraging the power of customer reviews on platforms like Google, Yelp, and Facebook is an integral part of our comprehensive approach.
With our expertise, we seamlessly integrate review management strategies tailored to your business's needs. Our personalized solutions focus on enhancing your online reputation, improving search engine rankings, and ultimately driving more traffic and conversions to your website.
Conclusion
When it comes to Google vs. Yelp vs. Facebook Reviews, each platform offers unique advantages and serves different purposes. At 5 Fold Agency, we believe in a holistic approach to online reputation management, leveraging the strengths of various platforms to maximize your business's reach.
Ready to take your online reputation to the next level? Contact 5 Fold Agency today and let us help you unlock the full potential of customer reviews.